the human behind
wyld magick.
cam light
i'm a life-loving, reproductive-health-obsessive, cosmic psychonaut spending her time in the physical plane witnessing and holding space for all humans in their journeys here on earth. i write, draw, animate, and speak the stories of the infinite iterations of magick that exist earthside. ​ from birth to death, i want to help you discover and uncover the magick in your own human experiences.
the meaning behind

wyld magick
i've tried and tried and tried to find my "thing"- the one title I could carry with me my whole life. not long ago, i realized that titles change like the breeze. i am a passionate birthkeeper, a creative artist, a knowledgeable cannabis advocate, a loving aunt, and hundreds of other things that i discover on the daily. i am changing every day. ​

my thing? well, that's not a title, but a passion. have you guessed it yet? it's magick. ​

no matter where you are in your life and no matter what you're looking for, i'm here to help you discover what magick is for you. ​ hire me and you'll see, that my main goal is to make sure you see, hear, and feel the magick in your "every day" experiences.

what do you need today?
a birthkeeper?
an artist?
or just someone to talk things out with?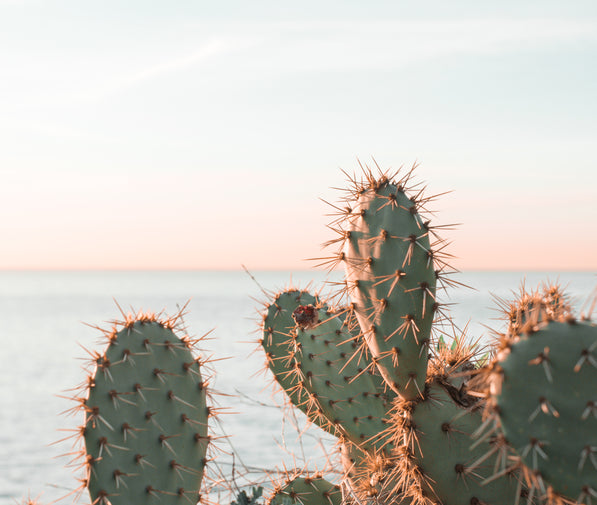 about wyld magick
what started as fun way to explore my art style and create items and gifts for doula clients turned into so much more. as i created, i realized the need for inclusive, affirmative, positive reminders of all the ways humans can look, feel, emote, love, and live.
whether it's creating art and products that epitomize the human moments, telling stories by way of written word, or talking with others about their passions, wyld magick exists to remind the word about the infinite ways magick can look.
what do you mean by magick?
there's no one way to define it. what is magick to me might not be magick to you- but that, in and of itself, is the entire point. some believe it is their connection to god while others believe that magick is existing without a heavenly creator. it could be the way the sun kisses your skin or maybe its the ease of a conversation with a good friend.
those tiny, miniscule, infinitely large and warm moments of being alive are magic- however that looks to you.
of course, there are other kinds of magick, too! the ones long forgotten about in our journey to becoming modern day humans, but that's for another time.
how is what you do magick?
it's not so much what i do, but what i am that is magick.
being here, being human,
existing at all, let alone in a place where we can feel love and the sunshine in our skin and the dirt on our toes, is magickal.
my magick comes from just being me, here, on this floating rock in space with all the power to provide meaningful experiences to myself and those around me.
how can i work with you?
that all depends on what you need right now!
are you pregnant and going over your options for birth and postpartum? i'm happy to assist you in that journey as a doula.
are you looking for art that empowers and reminds you of a special moment? i'm so excited to make personalized art for you if your needs surpass what can be found in the shop.
do you want to talk on the podcast? fuck yes. let's do it!
whatever you need, submit your info in that nifty thing below to figure out how we can best work together!!
wanna work together?
send me a quick message with some info!